SHEPHERD CHRISTIAN STUDENTS WHO NEED BEFORE AND AFTER SCHOOL CARE CAN ENROLL THROUGH BY CONTACTING THE LLCC OFFICE @ 614-471-9269.
MORNING CARE IS FROM 6:30AM TO 8:00AM
AFTER SCHOOL CARE IS FROM 3:00PM TO 6:00PM.
We provide an afternoon snack and study time mixed with activities and an opportunity to take extra-curricular classes and music lessons (extra fee required).
We also provide a full day summer camp for pre-schoolers as well as school aged students. Flexible schedules allow families to plan accordingly.
2020-2021
School Age Extended Care Registration Form
Completing this form does NOT guarantee a spot in the extended care program.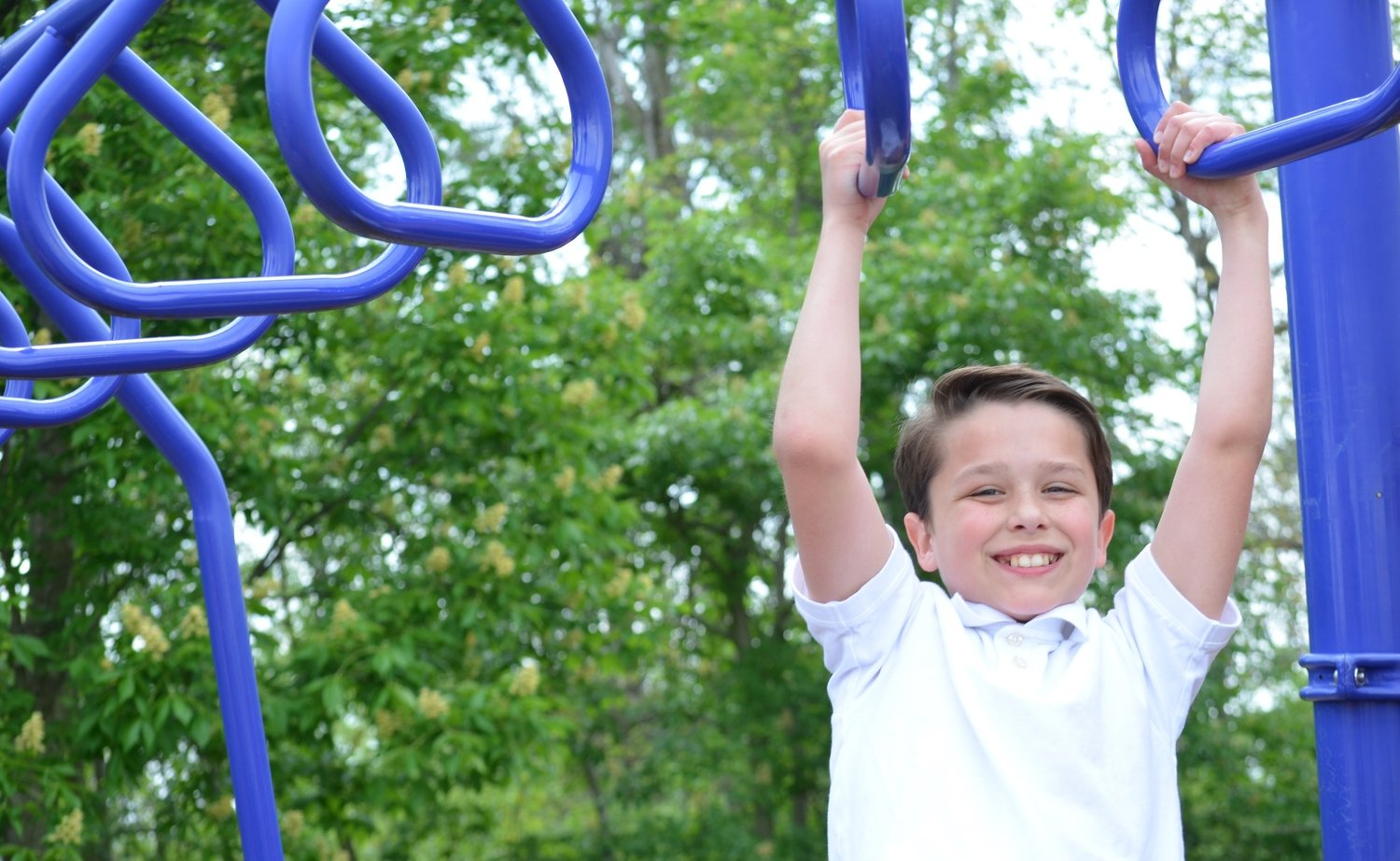 Please call Little Lambs Children's Center @ 614-471-9269 for Extended Care pricing Information