Today we recognize Louis Armstrong! Louis Armstrong was a was an American trumpeter and vocalist. He was among the most influential figures in jazz. His career spanned five decades and several eras in the history of jazz. Did you know that Louis Armstrong wrote two autobiographies, more than ten magazine articles, hundreds of pages of memoirs, and thousands of letters ?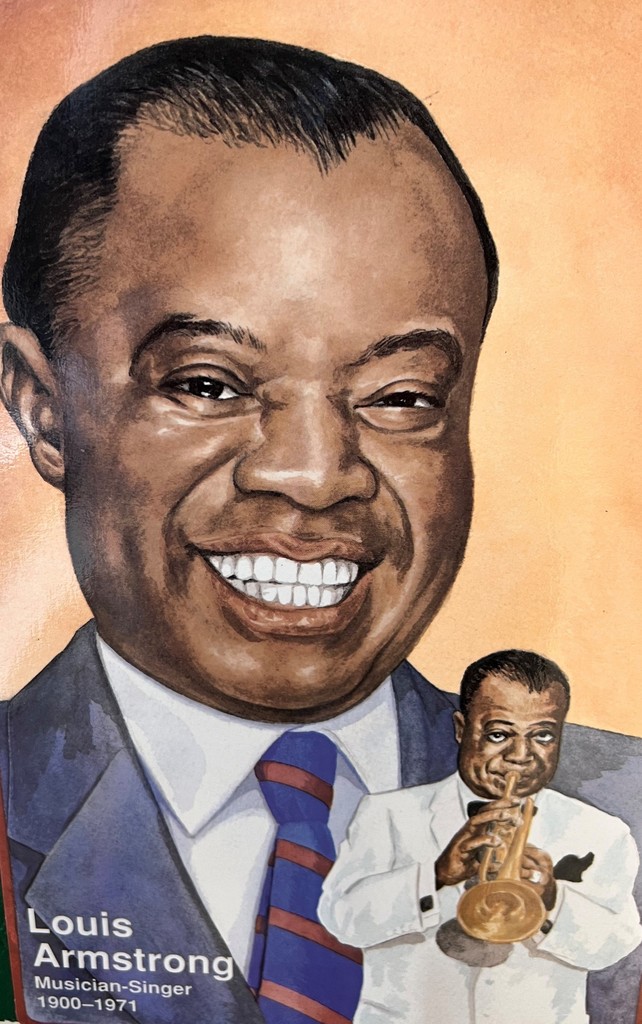 Don't miss out on all these basketball games this weekend!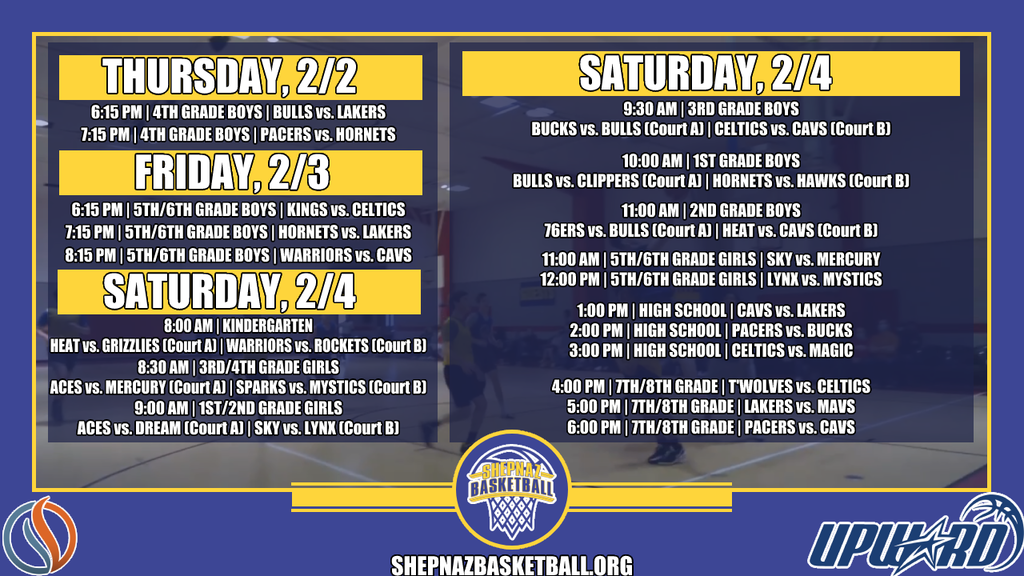 Due to staff illness, Little Lambs is closing at 3:00 pm tomorrow. No extended care.

Shepherd Christian School is Closed Today. 1/25

What would your day look like if you only spoke as the Spirit inspired you?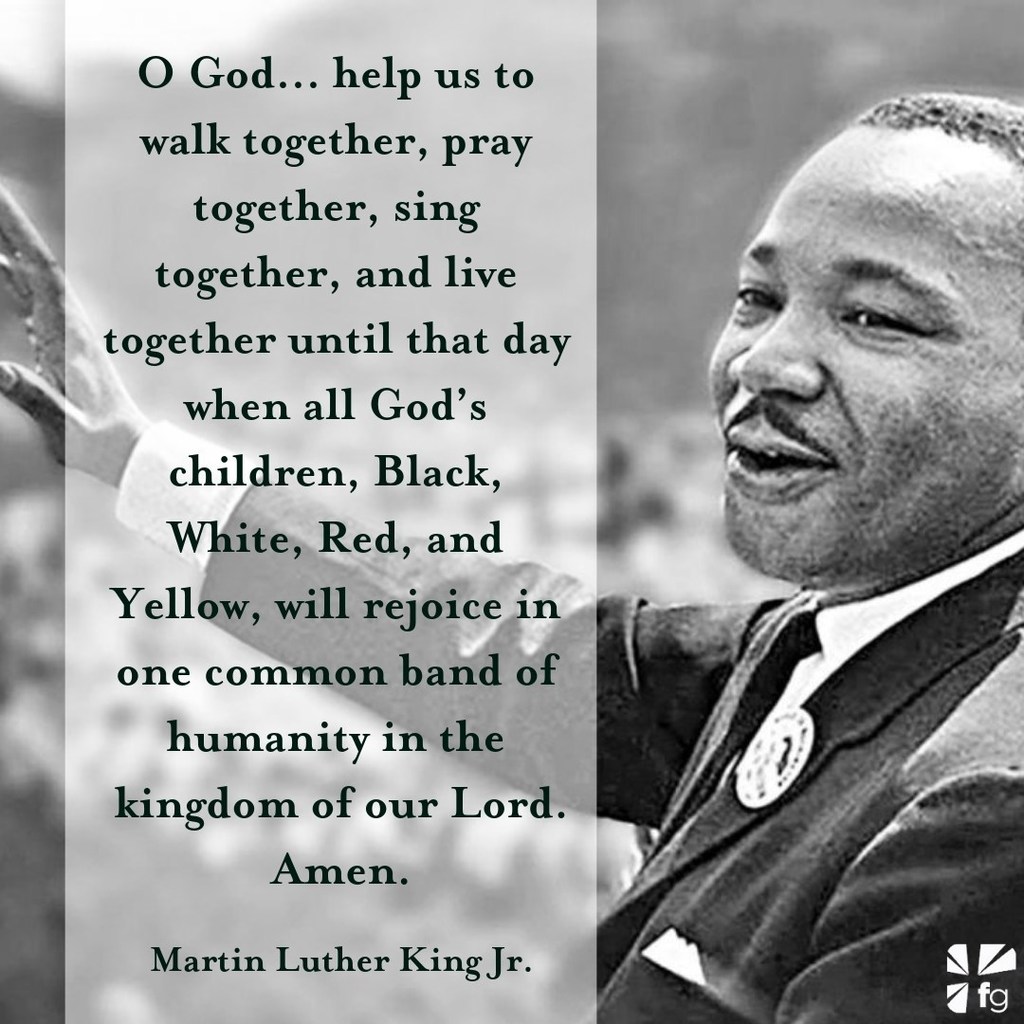 Get ready for 4th Grade Boys Basketball tonight!! Come cheer on your favorite team! 1st game starts at 6:16pm and 2nd game starts at 7:15pm!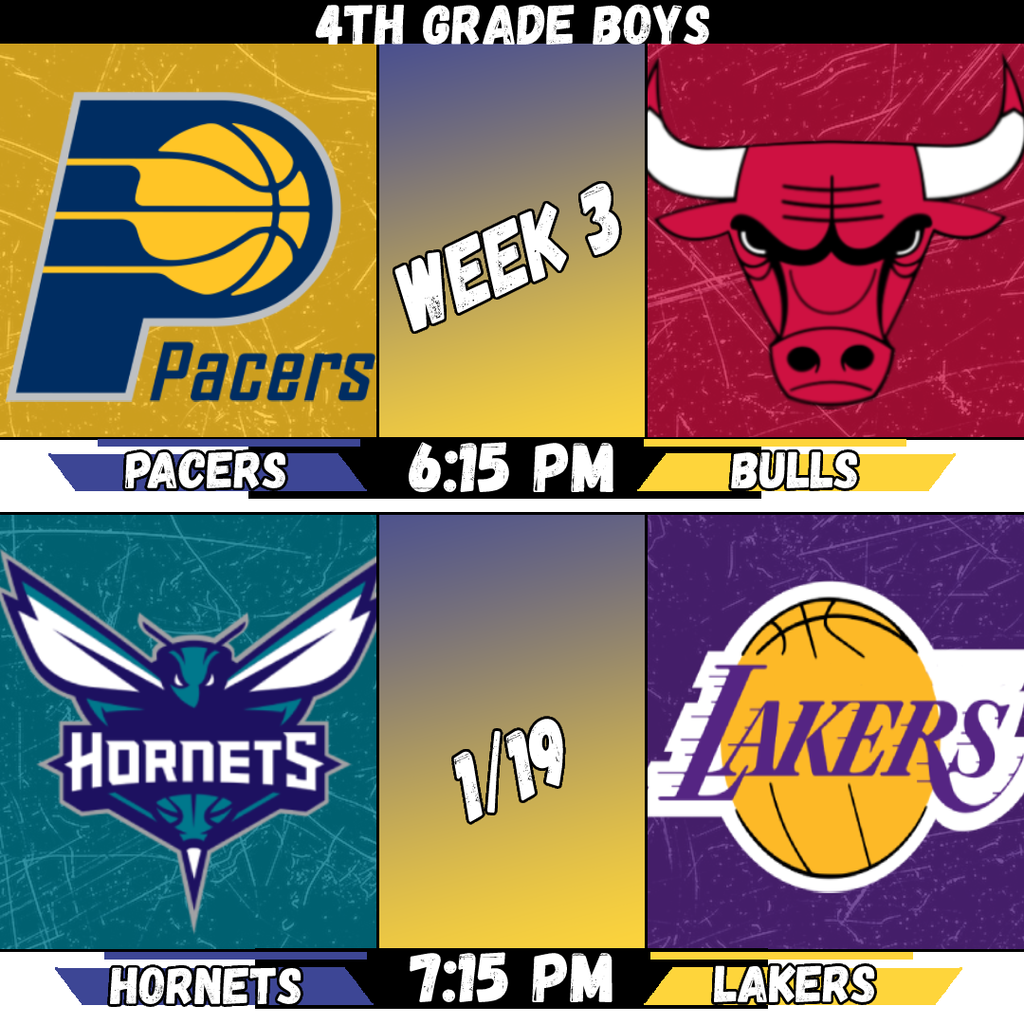 Proverbs 21:21 NIV 21 Whoever pursues righteousness and love finds life, prosperity[a] and honor.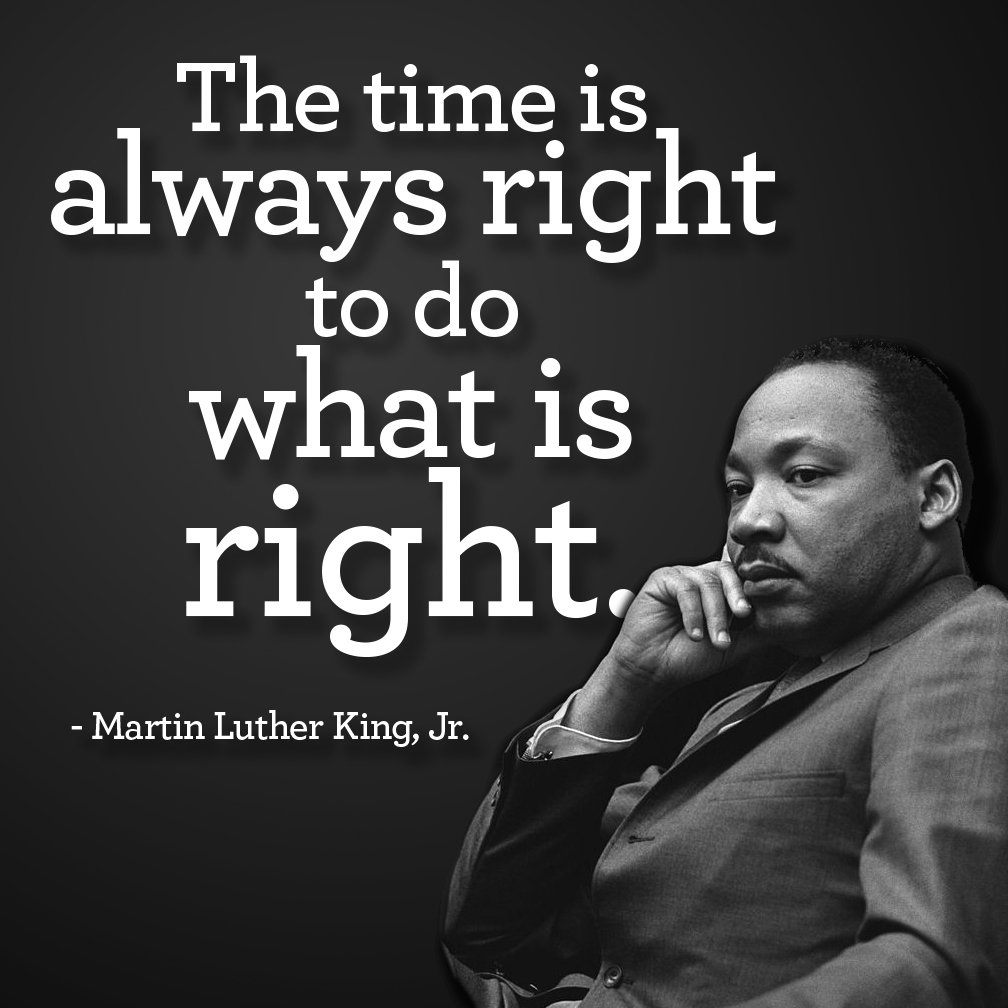 As you go to bed every night ask yourself who you have helped today?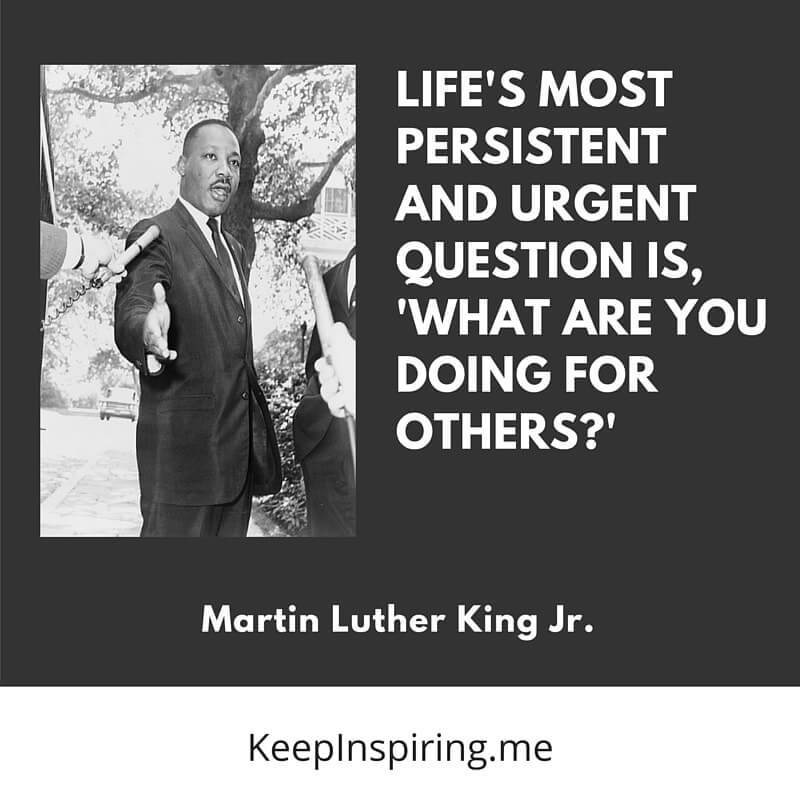 One of the pledges we say every morning is the Pledge to the Bible. A key line is "I will make it a lamp unto my feet and a light unto my path". Just as the Lord does, MLK taught the need to love one another.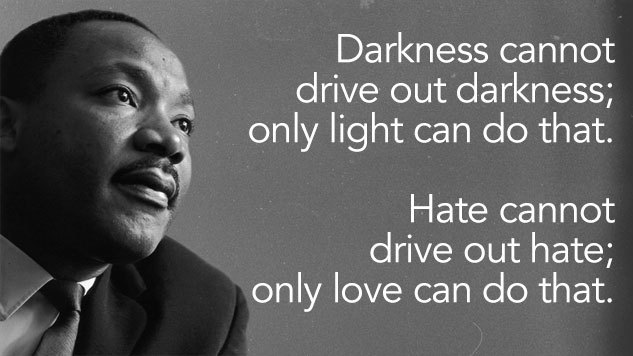 MLK knew the importance of education.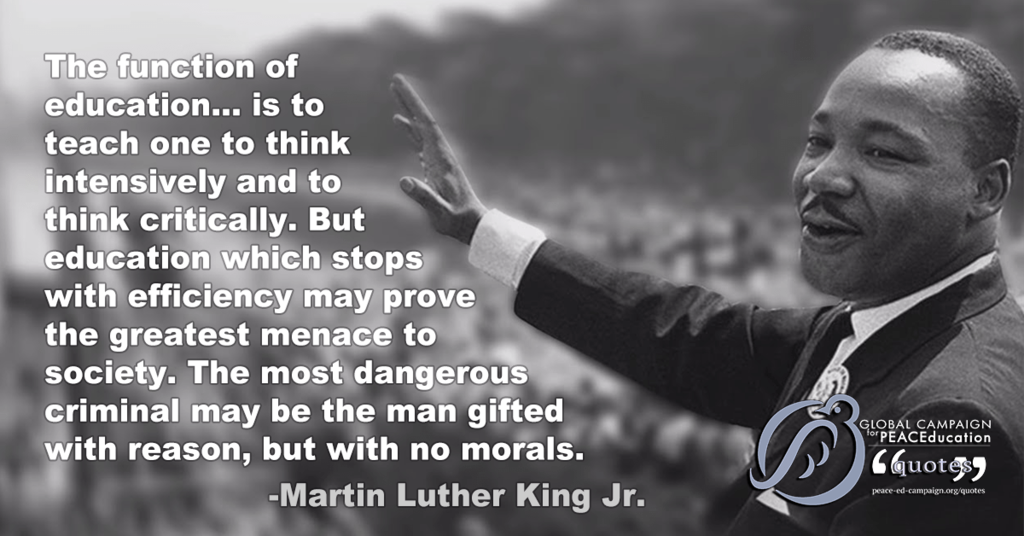 Each one of us as the compacity to do great things.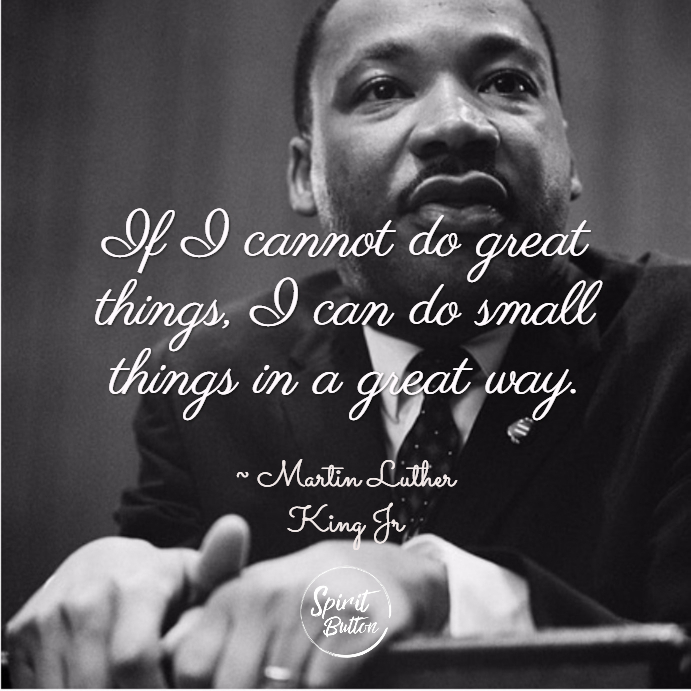 Looking for some Friday Night Family Fun? Come support our ShepNaz 5&6th Grade Boys Basketball Teams! Games start at 6:15pm, 7:15pm, 8:15pm!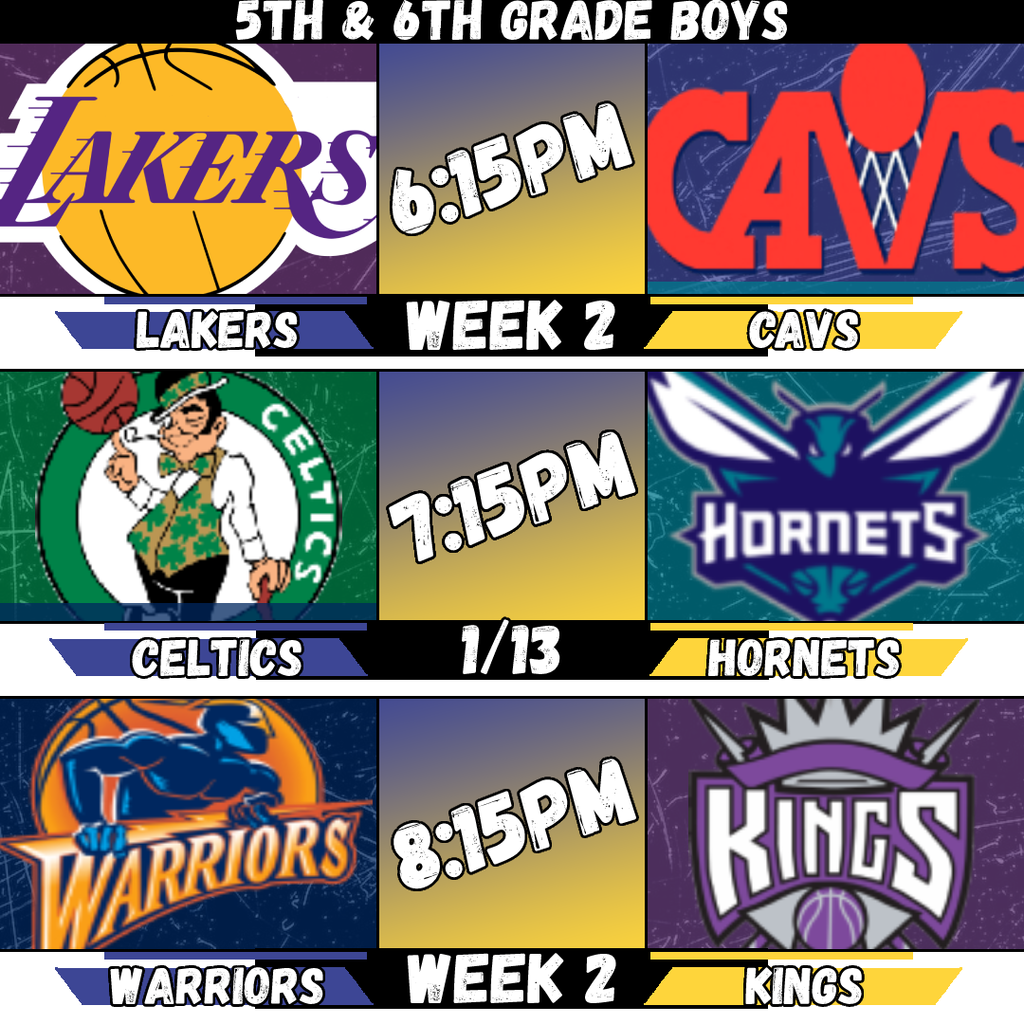 Check out our 4th Grade ShepNaz Basketball Teams tonight! First game starts at 6:15pm. Second game starts at 7:15pm.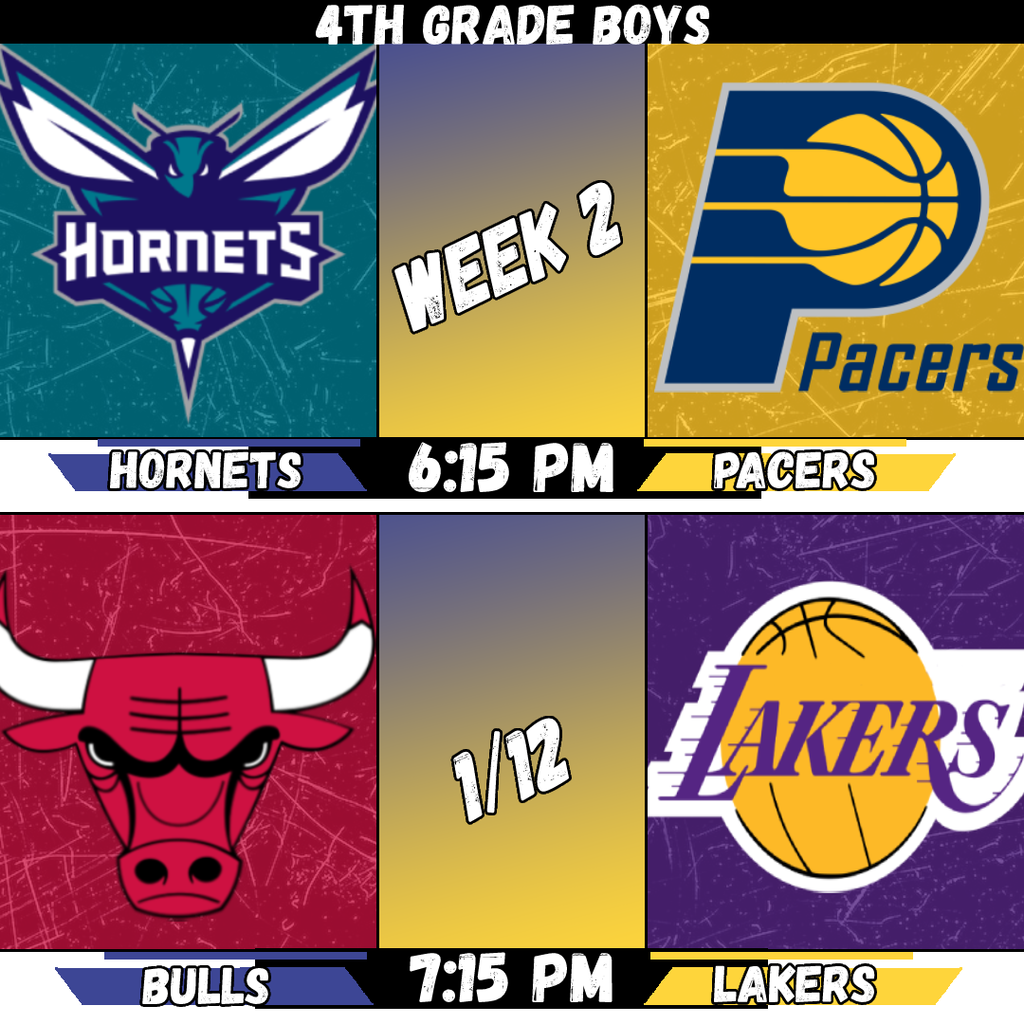 Price Cut! Big news! The preteen (4th-5th grade) overnighter is now only $45 for students and $10 for chaperones. Meet at PickNaz at 6:30 pm on Friday, January 20 (11775 Pickerington Rd. NW Pickerington 43147) We will remain at PickNaz on Friday night. Canes chicken/chips will be served when groups arrive. We will have group games, a worship service led by talented musicians from MVNU, a special speaker, and free time with inflatables, gaga ball, basketball, etc. Donut dance party! Then get ready for bed. A movie will be played in separate guys' and girls' quarters. Lights out by 1:30. Saturday, January 21-pancake breakfast, pack up/load up, and head to Rule 3. We will be at Rule 3 from 10:00 am-12:30 pm. Activities include bowling, unlimited 30 min arcade game card, and pizza lunch. Everyone will leave to head home from Rule 3. Register for the event-
https://forms.gle/N697cRv8zjeh3wsHA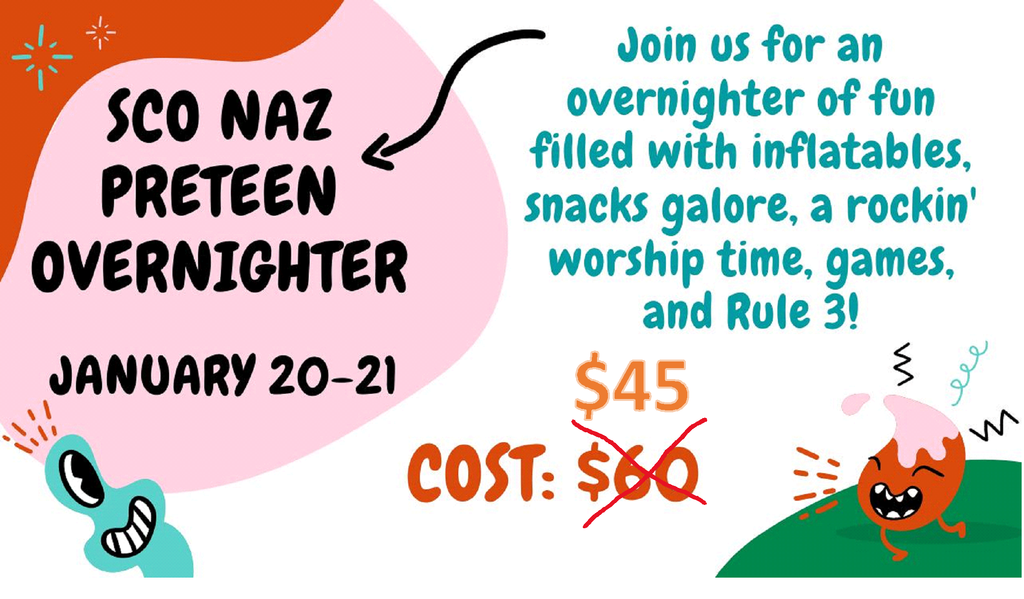 SCS is adding 7th grade next school year, with a plan to add 8th grade the following year.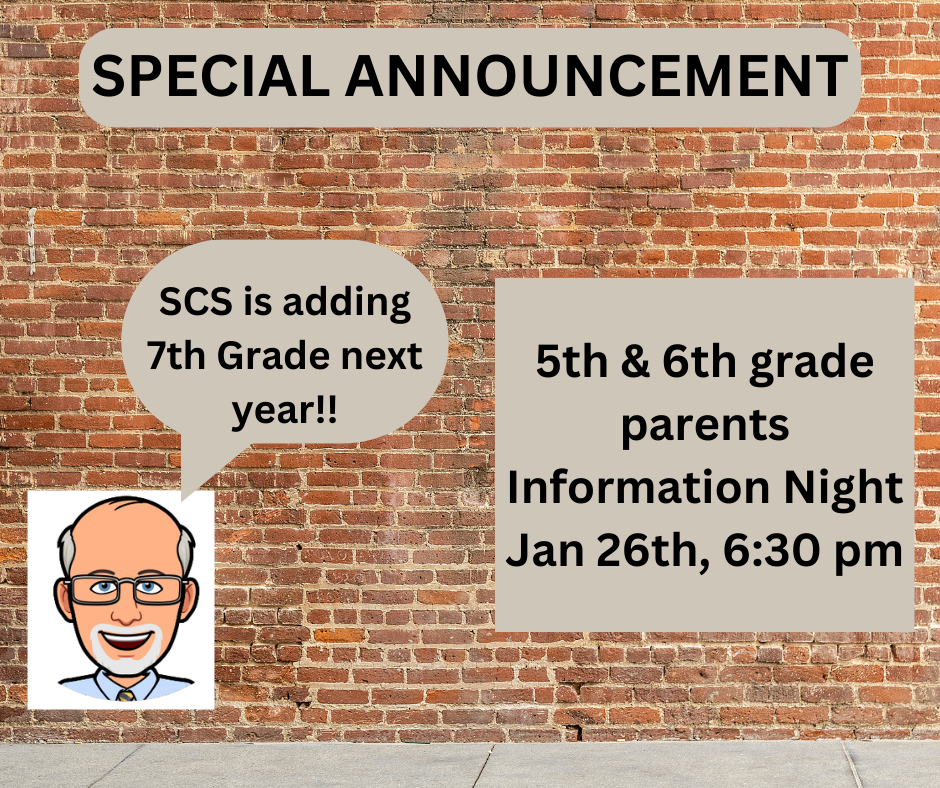 It's Week 1 for our 4th Grade Boys with two exciting games! At 6:15, the Hornets battle the Bulls and at 7:15 the Lakers take on the Pacers! Come out and support all of the players and coaches tonight!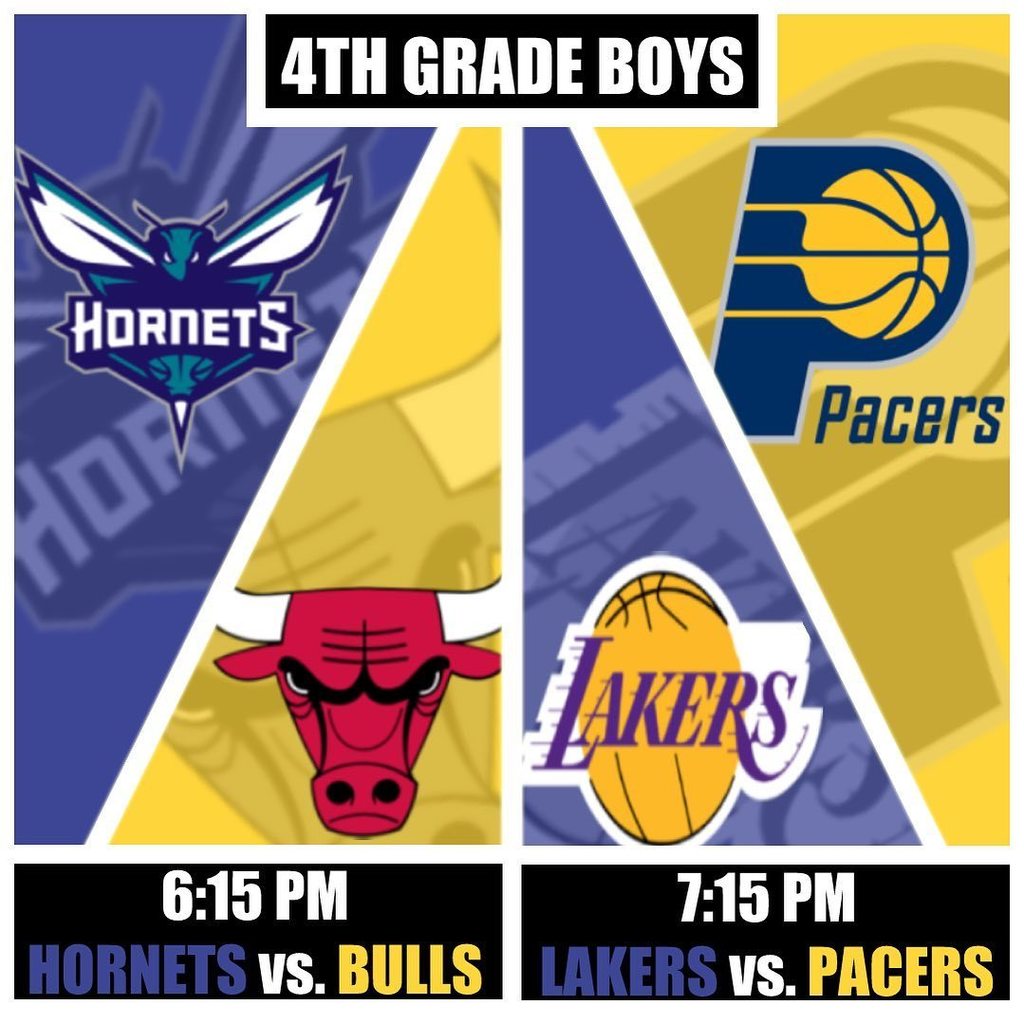 It's a TRIPLE HEADER of action as the 5th/6th Grade Boys begin their 2023 season! At 6:15, The Warriors face off with The Hornets. At 7:15, The Lakers take on The Celtics. And at 8:15, The Cavs go up against The Kings! Come out and support all of our great players and coaches tonight! Doors open at 6:00 PM!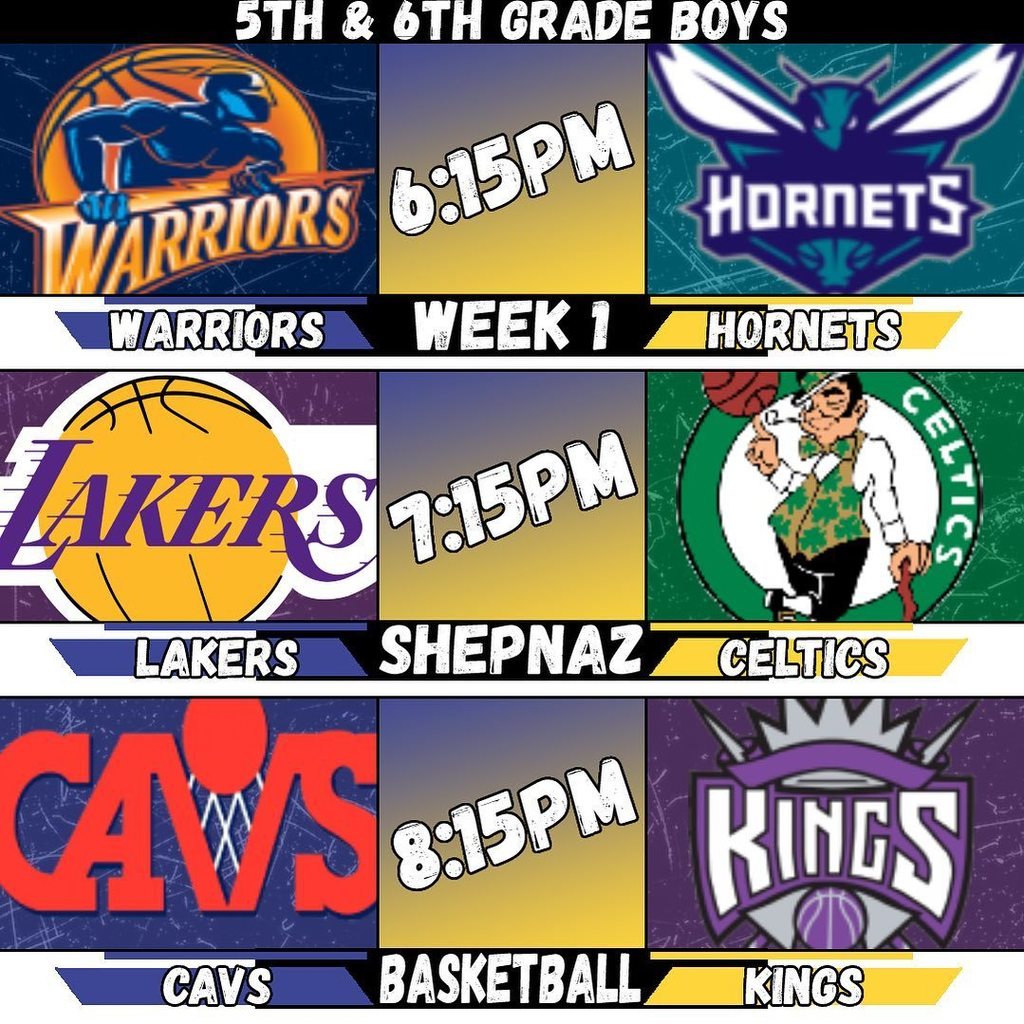 Just 2 more days!

Welcome Back Students and Staff! We hope that everyone had a wonderful break and is excited to come back for a great 2023 !

Little Lambs Extended Care is closed again tomorrow, 12/28. The church has experienced a number of water pipes breaking. Hopefully they can finish up the repairs tomorrow.